South Beach Biloxi offers an array of event spaces to to accomidate your needs.
Beach View Conference Room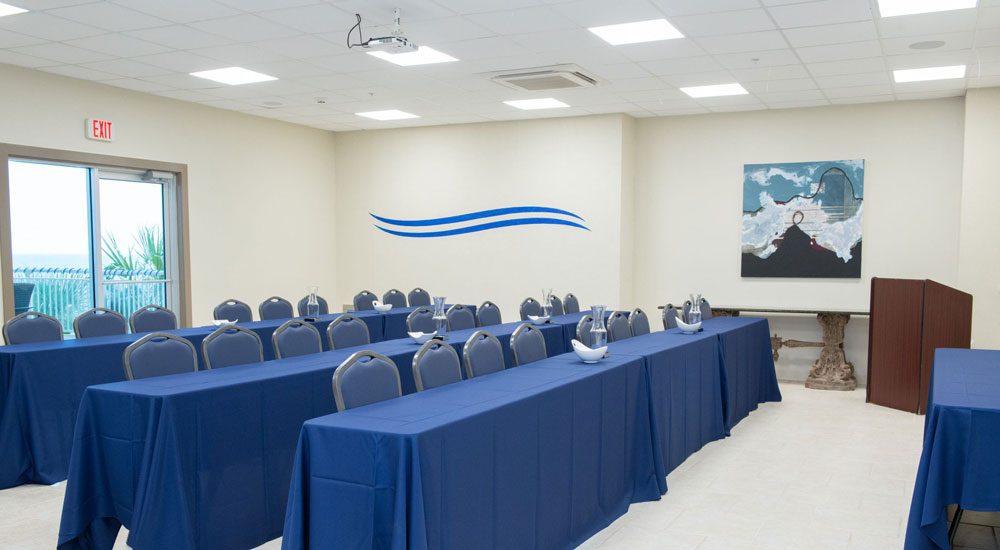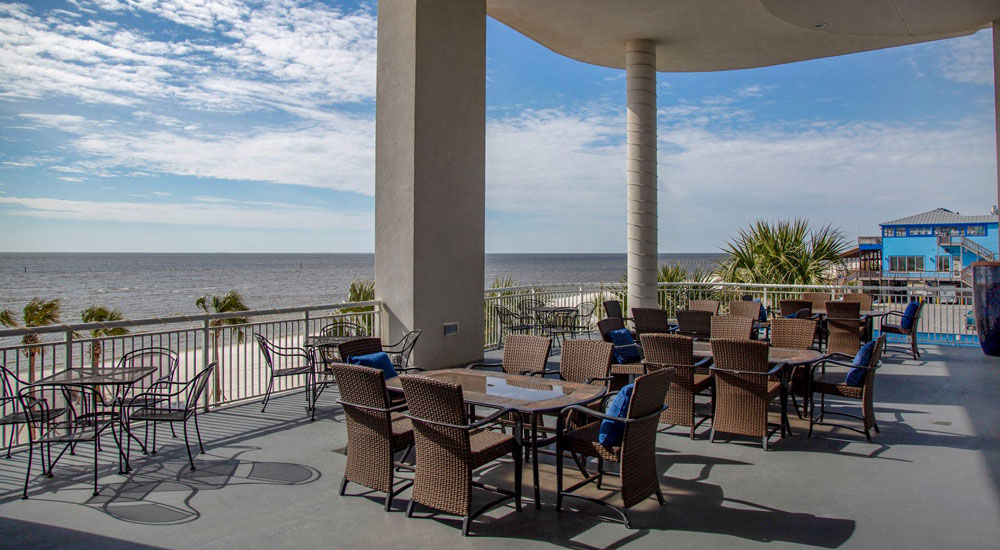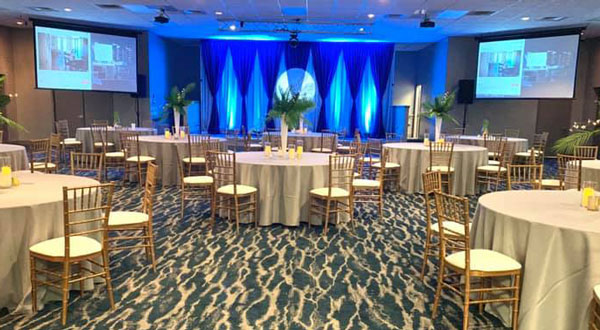 The Pavilion at South Beach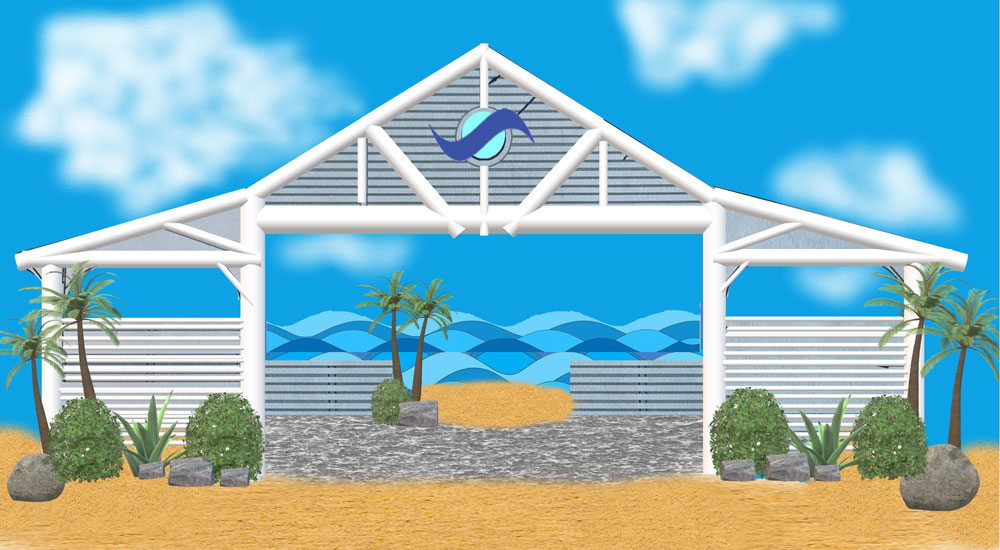 PLAN AN UNFORGETTABLE MEETING OR EVENT COMPLETE WITH SOUTHERN HOSPITALITY AT IT'S BEST!
An ideal choice for most any size gatherings, South Beach Biloxi Hotel & Suites offers distinctive event space designed to accommodate up to 50 attendees, along with state of the art audio/visual equipment and complimentary WiFi.
Featuring an unparalleled beautiful location for unforgettable meetings, conferences or special events, the South Beach Biloxi Hotel & Suites outside terrace offers a panoramic Gulf Coast view your guests will never forget.
Our dedicated professional meeting planners offer personalized attention to each aspect of your event, ensuring a successful outcome. South Beach Biloxi Hotel & Suites is also just minutes from Mississippi Coast Coliseum Convention Center.
The hotel offers a perfect location for attendees meeting at the MS Coast Coliseum and Convention Center and is an excellent choice for travelers who wish to stay near the hub of meetings taking place anywhere in Biloxi. South Beach Biloxi Hotel & Suites understands that your meeting or event requires personal touches. We will consult closely with you to ensure that your event is perfect down to the smallest details.
FLEXIBLE ROOM CONFIGURATIONS ARE AVAILABLE FOR YOUR MEETING OR SPECIAL EVENT
Review our room specifications, size and capacity charts and start planning your next meeting at the only hotel located on the Biloxi Beach!
Call our Sales Department at (228) 456-9007 or email us at ajohnson@sbbiloxihotel.com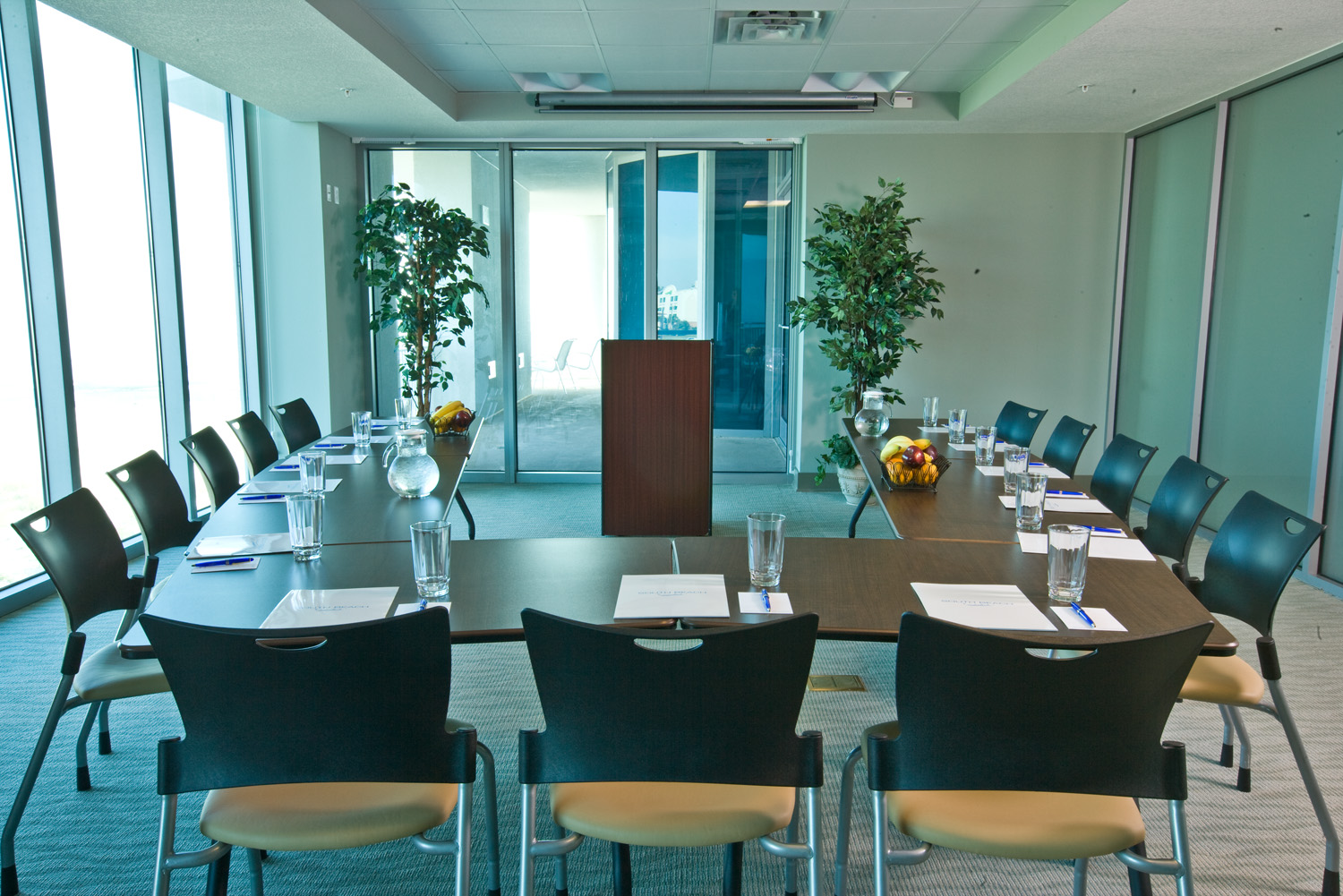 READY FOR A LUXURY EXPERIENCE?
We offer unique room packages and in-house services.